THE DESSERT GRILLED CHEESE
The Dessert Grilled Cheese is an extraordinary way to have best of both worlds, the grilled cheese, and the dessert. Trust us when we say, you don't want to share one!
We use fresh oatmeal bread, and butter grill it to a golden brown crisp. Next we designed a sweet cream cheese, that tastes both rich, but not overpowering to the other ingredients.
With a layer of seeded raspberry jam, these ingredients become unison of a perfect dessert combination. To give this a finishing touch, we sprinkle powder sugar on top.
To compliment this warm, grilled treat, we decided to serve the Dessert Grilled Cheese with a cold scoop of vanilla ice cream, topped with cinnamon sugar!
Skip right to dessert, without skipping the grilled cheese, and give "The Dessert Grilled Cheese" a try, you wont regret it!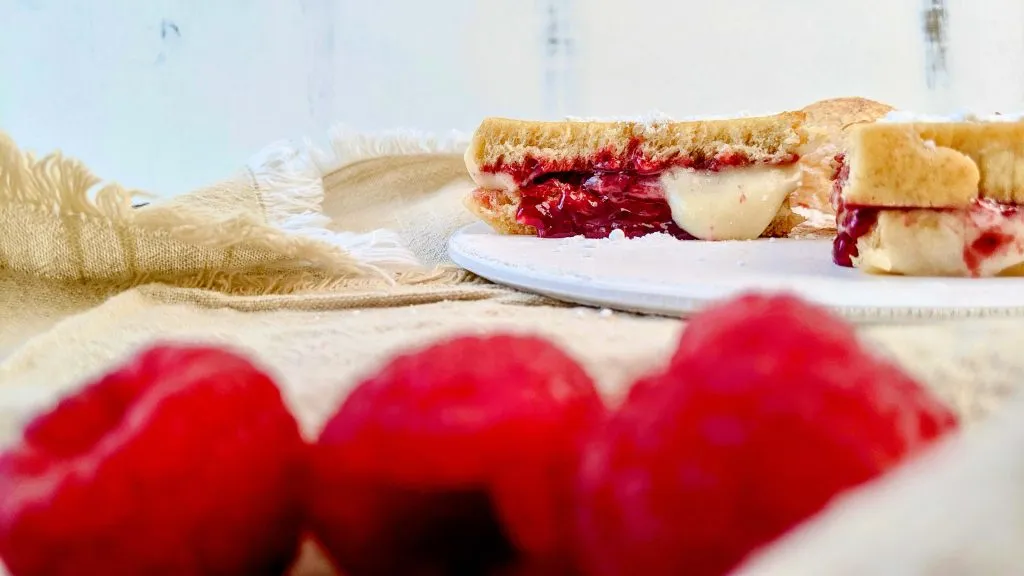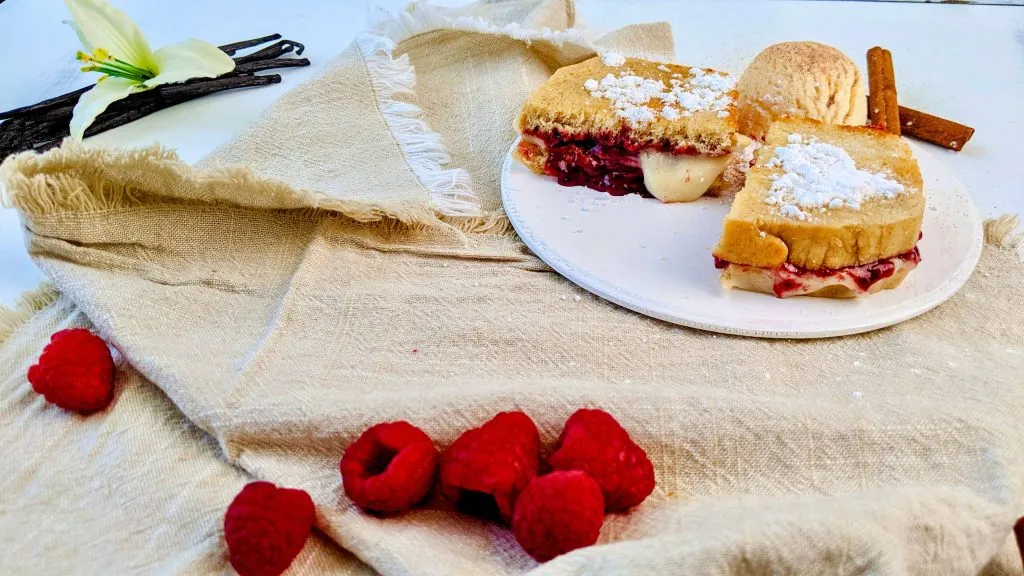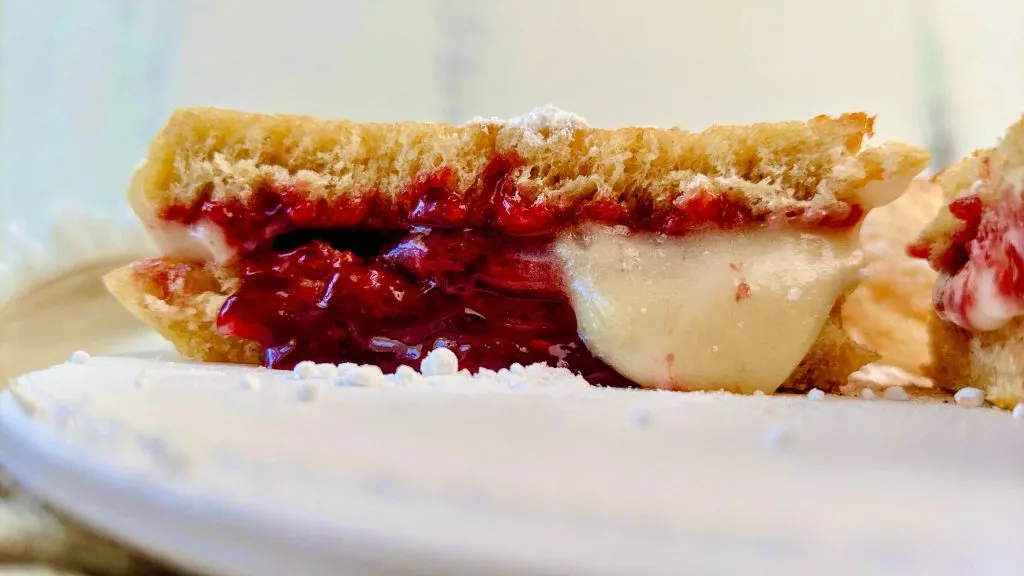 Ingredients
Oatmeal Bread
Sweet Cream Cheese
Raspberry Jam
Powder & Cinnamon Sugar
Vanilla Ice Cream